Aaron Stern
Taking the Lid Off Learning
Join TNS Host Michael Lerner for a conversation with composer, educator, and internationally recognized consultant on learning, Aaron Stern. Aaron founded the Academy for the Love of Learning, an innovative non-profit educational institution based in Santa Fe, New Mexico. The Academy has led to community-based programs including Teacher Renewal, El Otro Lado in the Schools, multi-generational programs such as Lifesongs, and a city-wide mentorship program called Inspire. Aaron conceived the Academy with musician Leonard Bernstein, and continues to serve as its educational leader and president. Find out more by watching this video, or the animation, below.
Register Here
Sunday, November 19
11:00 am PST - 1:00 pm PST
---
Commonweal Gallery
By donation; held in Bolinas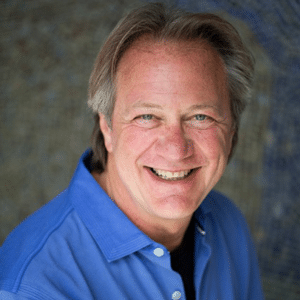 Aaron Stern
Aaron Stern founded the Academy for the Love of Learning, which was conceived with musician Leonard Bernstein, as a "think and do tank" to develop, practice, and foster research on its transformative learning methods, which are designed to activate the natural love of learning in people of all ages. Aaron also conceived and co-founded Ventana, an organization that aims to transform the workplace by supporting a reconnection with and enlivening of ethical values, an alignment of values with practices, and the cultivation of capacities for transformative learning within or across organizational contexts. Aaron is a fellow of the Mind & Life Institute and is currently a member of its Board of Trustees. Stern has served on the boards of various educational and social benefit institutions and currently serves on the boards of trustees of two major philanthropic foundations.