Donald Abrams and Host Michael Lerner
Whole Person Cancer Care: Where Are We Now?
Register HERE
Friday, July 8
10:00 am PDT - 12:00 pm PDT
---
Virtual Event (Zoom Webinar)
Free (by donation)
Virtual Event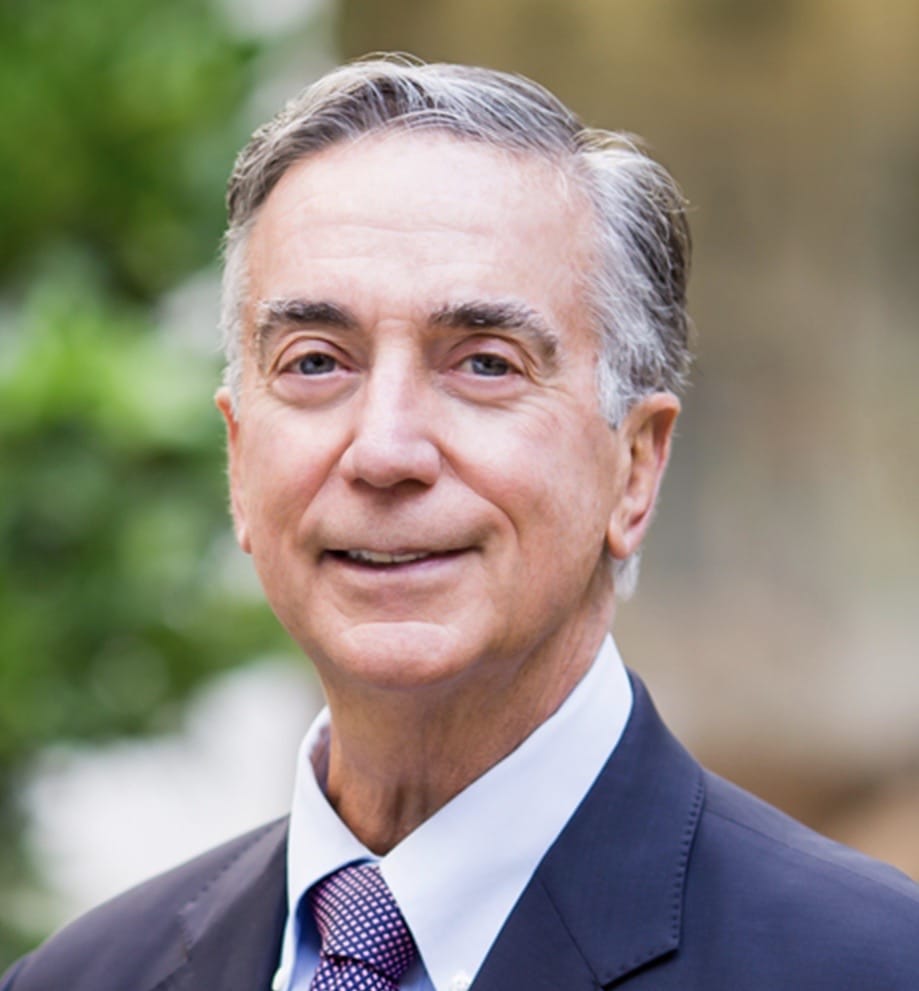 Donald Abrams, MD
Dr. Donald Abrams provides integrative medicine consultations to people living with and beyond cancer at the Osher Center, with an emphasis on nutrition and cancer. In addition to his role at the Osher Center, he is also a general oncologist at Zuckerberg San Francisco General Hospital and Trauma Center.
He co-edited the Oxford University Press textbook "Integrative Oncology" with Andrew Weil, MD. He was also named a "Top Cancer Doctor" in Newsweek's 2015 Special Health Issue on Curing Cancer. Prior to specializing in oncology, Dr. Abrams worked in the field of HIV. He has conducted numerous clinical trials investigating complementary therapies in patients with HIV, including therapeutic touch, traditional Chinese medicine interventions, medical marijuana, medicinal mushrooms, and distant healing. Read more in his bio.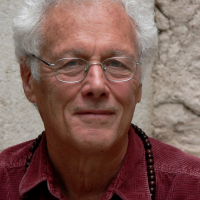 Host Michael Lerner
Michael is the president and co-founder of Commonweal. His principal work at Commonweal is with the Cancer Help Program, Healing Circles, Beyond Conventional Cancer Therapies, the Collaborative on Health and the Environment, and The New School at Commonweal. He was the recipient of a MacArthur Prize Fellowship for contributions to public health in 1983 and is author of Choices in Healing: Integrating the Best of Conventional and Complementary Therapies (MIT Press).