Artist Reception in Commonweal Gallery
ALIVE: The Ceramics and Ink Drawings of Mardi Wood
Join us for this artists reception for Mardi Wood, one of Bolinas' own artists. Light snacks and drinks will be available.
RSVPs not necessary
Saturday, May 2
3:00 pm PDT - 5:00 pm PDT
---
Commonweal Gallery
Free; donations accepted gratefully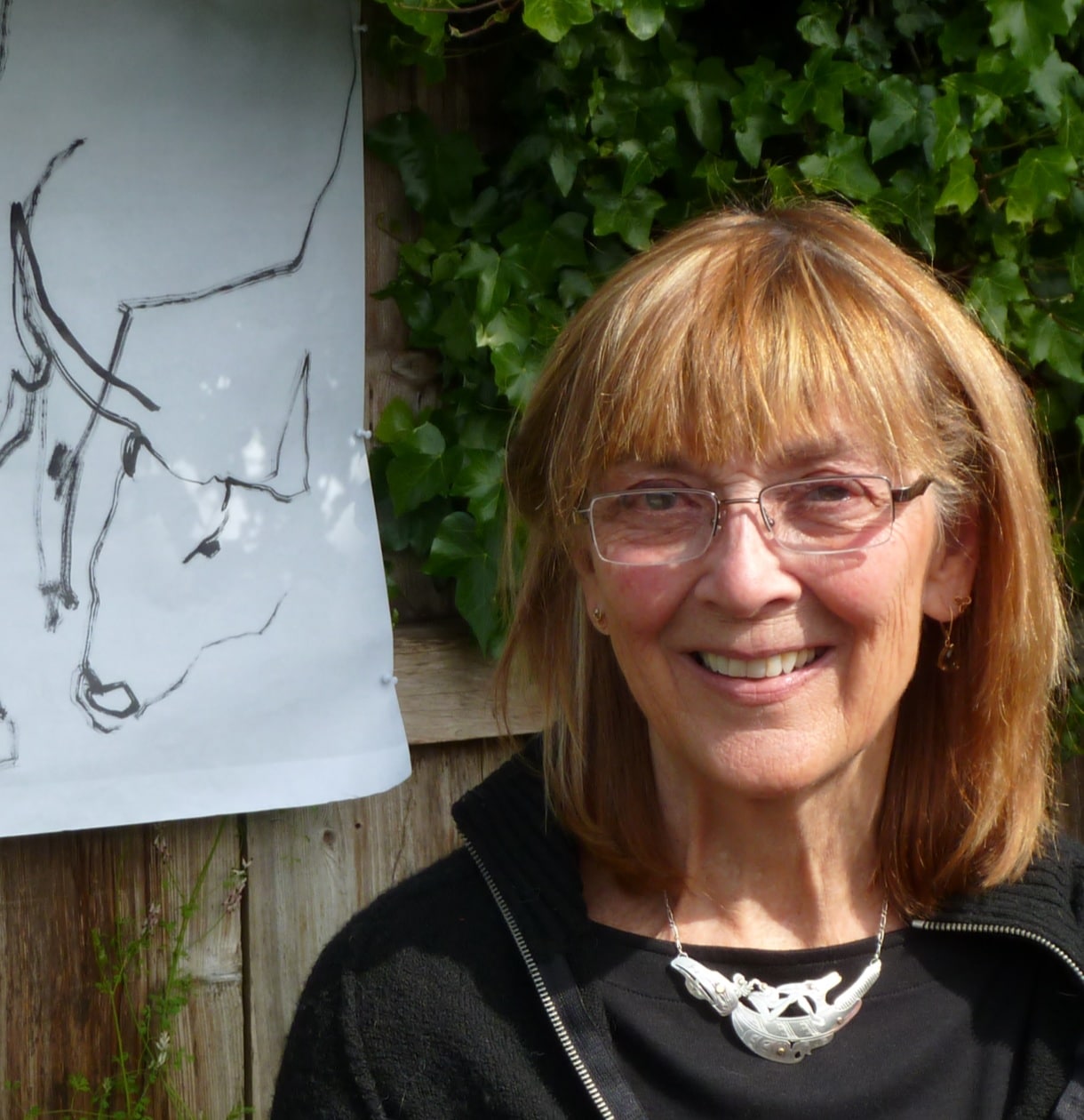 Mardi Wood
For more than 50 years, Bolinas artist Mardi Wood has presented her artwork in shows and exhibitions across the country and in China. Although trained in drawing and painting, she also works with clay. She throws thin porcelain cups and bowls…often drawing into them…and likes to work with clay slabs. She uses ceramic pencil and crayon, metal oxide, engobe, her hands, and wooden and needle tools.
She studied at the San Francisco Art Institute; the Summer Academie of Art, Oskar Kokoschka, in Salzburg, Austria; the Kundtshaandvaerkerskolen, in Copenhagen, Denmark; and the University of Colorado.