BJ Miller
Dying and Living in A Plague Year
Join us for a webinar conversation with Host Michael Lerner and hospice and palliative care physician and educator BJ Miller about grief, public versus personal health, managing social distance while keeping the felt world alive, self-deliverance, and what to look for on the other side of the pandemic.
Register HERE
Friday, June 19
9:00 am PDT - 10:30 am PDT
---
Virtual event ONLY (Zoom webinar)
By donation; virtual event only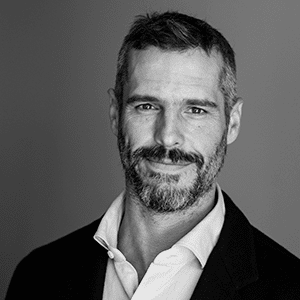 BJ Miller
Dr. BJ Miller has been on faculty at his alma mater, UCSF, since 2007 where he's worked in all settings of care: hospital, clinic, residential facility, and home. His career has been dedicated to moving healthcare towards a human-centered approach, on a policy as well as a personal level. Led by his own experiences as a patient, BJ advocates for the roles of our senses, community and presence in designing a better ending. His interests are in working across disciplines to affect broad-based culture change, cultivating a civic model for aging and dying and furthering the message that suffering and dying are fundamental and intrinsic aspects of life.
BJ's latest project, Mettle Health, aims to provide personalized, holistic, online consultations for any patient, caregiver or clinician who needs help navigating healthcare system and the practical, emotional and existential issues that come with serious illness and disability. Mettle Health is the sister organization of the Center for Dying & Living, that someday will be a huge open-source, cross-disciplinary library of scholarship and anecdote.