Jacob Needleman – CANCELLED
The American Soul
~CANCELLED~
Join TNS Host Steve Heilig for the next in a series of conversations with Author, Professor and Philosopher Jacob Needleman—this time in conversation about his book, The American Soul. They will be joined by Gail Needleman, offering a musical vision of "the heart of America."
Read a Publisher's Weekly review of The American Soul on Jacob's website.
Read a book review of The American Soul written by Steve Heilig.
Previous TNS conversations with Jacob Needleman include:
CANCELLED
Wednesday, October 11
3:00 pm PDT - 5:00 pm PDT
---
Commonweal
By donation; held in Bolinas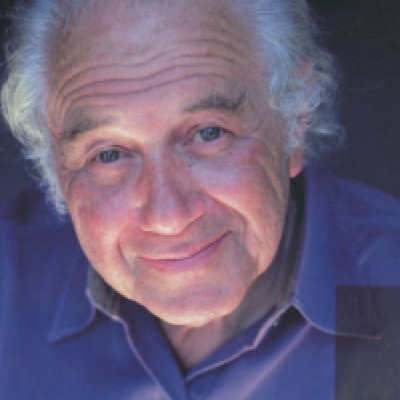 Jacob Needleman
Jacob Needleman is a professor of philosophy at San Francisco State University. He is the author of many books on soul, philosophy, the world's religions, and the meaning of life. He was featured on Bill Moyers's acclaimed PBS series A World of Ideas.
In addition to his teaching and writing, Needleman serves as a consultant in the fields of psychology, education, medical ethics, philanthropy, and business.