Alnoor Ladha, Lynn Murphy, Host Michael Lerner
Post Capitalism Philanthropy: Healing Wealth in the Time of Collapse
~Co-presented by The New School at Commonweal, Omega, The Millennium Alliance for Humanity and the Biosphere, the Fan Initiative, and the Resilience Project~
Post capitalist philanthropy takes us on a journey from the history of wealth accumulation, to the current logic of late-stage capitalism, to the lived possibilities for other ways of knowing, sensing and being that can usher in life-centric models. The Omega Collaborative invites you to join Alnoor Ladha and Lynn Murphy in conversation with Michael Lerner to discuss their new book, Post Capitalist Philanthropy: Healing Wealth in the Time of Collapse.
Register HERE
Thursday, March 23
9:00 am PDT - 10:30 am PDT
---
Zoom Webinar
Free (by donation)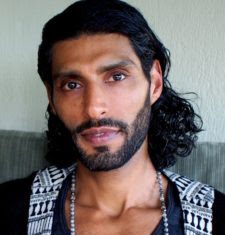 Alnoor Ladha
Alnoor's work focuses on the intersection of political organizing, systems thinking, structural change, inner/outer mirroring and narrative work. He was the co-founder and Executive Director of The Rules (TR), a global network of activists, organizers, designers, coders, researchers, writers and others focused on changing the rules that create inequality, poverty and climate change. Alnoor comes from a Sufi lineage and writes about the crossroads of politics and spirituality in troubled times. His work has been published in Al Jazeera, The Guardian, Truthout, Fast Company, Kosmos Journal, New Internationalist, and the Huffington Post among others. He is currently the co-director of the Transition Resource Circle and co-author of Post Capitalist Philanthropy: Healing Wealth in the Time of Collapse.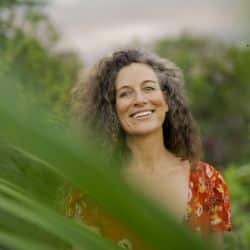 Lynn Murphy
Lynn Murphy is a strategic advisor for foundations and NGOs working in the geopolitical South. She was a senior fellow and program officer at the William and Flora Hewlett Foundation where she focused on international education and global development. She resigned as a"'conscientious objector" to neocolonial philanthropy. She holds an MA and PhD in international comparative education from Stanford University. She is also a certified Laban/Bartenieff movement analyst.