Sam Myers, Howard Frumkin, and Host Michael Lerner
Planetary Health: Protecting Nature to Protect Ourselves
~Co-presented with the OMEGA Resilience Funders Network, the FAN Initiative, and the Millennium Alliance for Humanity and the Biosphere~
One of the most powerful frames for resilience work is the role of human health in the global polycrisis. While this link is core to the work of the Health and Environmental Funders Network and its global NGO community, it is often not sufficiently appreciated in the emerging field of polycrisis research and advocacy. Join Host Michael Lerner for a conversation with Samuel Myers and Dr. Howard Frumpkin on their new book, Planetary Health: Protecting Nature to Protect Ourselves.
Register HERE
Wednesday, December 15
9:00 am PST - 10:00 am PST
---
Virtual Event (Zoom Webinar)
Free; by donation
Virtual event only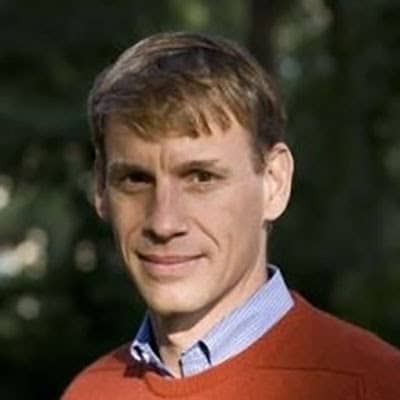 Samuel Myers, MD, MPH
Samuel Myers studies the human health impacts of accelerating disruptions to Earth's natural systems, a field recently dubbed Planetary Health. He is a principal research scientist at the Harvard T.H. Chan School of Public Health and is the founding Director of the Planetary Health Alliance. As director, he oversees a multi-institutional effort (more than 240 organizations in over 40 countries) focused on understanding and quantifying the human health impacts of disrupting Earth's natural systems and translating that understanding into resource management decisions globally. Sam received his BA from Harvard College, MDHoward  from Yale University School of Medicine, and MPH from the Harvard TH Chan School of Public Health. He performed his internal medicine residency at UCSF and is Board Certified in Internal Medicine.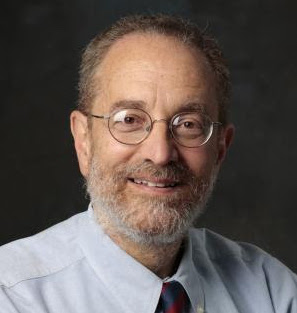 Howard Frumpkin, MD
Howard Frumkin is an internist, environmental and occupational medicine specialist, and epidemiologist. His research interests include public health aspects of the built environment, climate change, energy policy and nature contact. He is senior vice president with the Trust for Public Land and professor emeritus of Environmental and Occupational Health Sciences at the University of Washington School of Public Health, where he served as dean from 2010-2016. Prior to that, he led the "Our Planet, Our Health" initiative at the Wellcome Trust in London, directed the National Center for Environmental Health and Agency for Toxic Substances and Disease Registry (NCEH/ATSDR), and served as special assistant to the CDC Director for Climate Change and Health.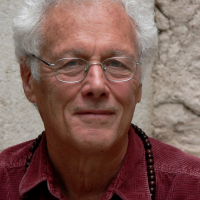 Host Michael Lerner
Michael Lerner is president and co-founder of Commonweal in Bolinas, California. He co-founded Commonweal in 1976. His projects include the Commonweal Cancer Help Program, Healing Circles, Beyond Conventional Cancer Therapies, The New School at Commonweal and The Resilience Project. A Harvard graduate, he received a PhD and taught at Yale in the early 1970s before moving to Bolinas, California in 1976. He received a MacArthur fellowship for contributions to public health in 1984.