Christina Baldwin, Ann Linnea, Diana Lindsay
Calling the Circle: A Leader in Every Chair
~Part of the Widening Circles Series Co-Presented with Healing Circles Global~
Join host Diana Lindsay in conversation with Christina Baldwin and Ann Linnea, co-founders of PeerSpirit and The Circle Way. Christina and Ann trained thousands of people in The Circle Way around the world. They consulted with organizations and communities who want to give more voice to everyone around the circle, whether the conversation takes place in a board room, a nurses' lounge, or a community.
In this conversation, we'll explore:
How the circle is common first culture, one of the building blocks that allowed us to become social beings—from the campfire to the council fire and onward
Why cultures developed a "neutral" structure of circle that could be adapted to different uses by different peoples
Stories of how the structure of circle becomes a foundational tool for personal, local, and global change.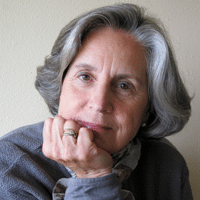 Christina Baldwin
Christina is a writer, wanderer, and teacher on the trail of community and story. She is co-founder, with Ann Linnea, of PeerSpirit, Inc. and The Circle Way Process, bringing modern structure and application to the human heritage of circle. Christina is the author of seven books, including (with Ann) The Circle Way, A Leader in Every Chair; Storycatcher, Life's Companion; Calling the Circle; and The Seven Whispers, Spiritual Practice for Times Like These. She is happily at home on Whidbey Island, Washington, where she teaches her legacy seminar, "The Self as the Source of the Story," and is at work on a novel.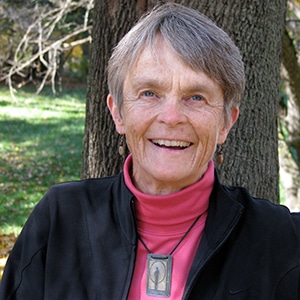 Ann Linnea
Ann Linnea is a writer and educator with decades of experience serving the art of dialogue in a fascinating range of settings. She is co-founder, with Christina Baldwin, of PeerSpirit, Inc. and The Circle Way Process. She is co-author or author of the award-winning Teaching Kids to Love the Earth; Deep Water Passage, A Spiritual Journey at Mid-Life; A Journey Through the Maxwelton Watershed; The Circle Way: A Leader in Every Chair; and Keepers of the Trees—A Guide to Re-Greening North America.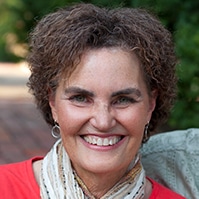 Diana Lindsay
Diana Lindsay is co-founder of Lindsay Communications, WOW!Stories, Healing Circles Langley, and Healing Circles Global. She is the author of Something More Than Hope: Surviving Despite the Odds, Thriving Because of Them, the story of her recovery and discovery from stage 4 lung cancer.