Betsy Stroman
The Sausalito Village Experience: Will This Help Us in West Marin?
Join TNS Host Michael Lerner for a conversation with Betsy Stroman—founder and former director of Sausalito Village, a volunteer-based non-profit organization that has been offering services to support independent senior living since October 2010. Their mission is to enhance the ability of members to live independently, remaining active and integral to their community as they age.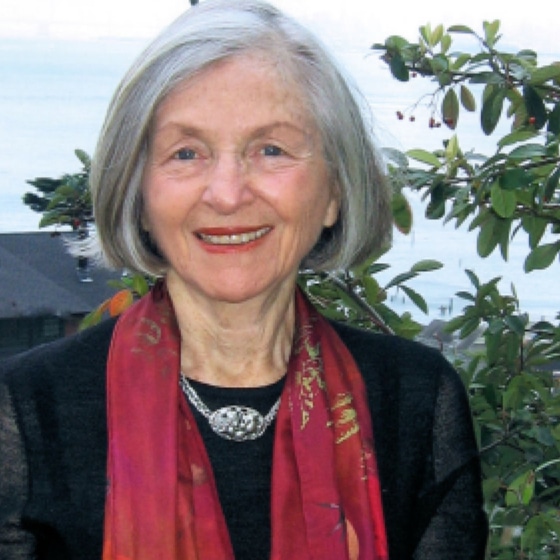 Betsy Stroman
Betsy is a founder and former president of the board of Sausalito Village. She stepped down from the board presidency in spring 2015, but remains vice president of the board. Sausalito Village is primarily volunteer based, and their fees are low — and they waive fees for people for whom even their low fees are out of reach.
Betsy self published a book about a Sausalito artist: The Art and Life of Jean Varda.