Dwight McKee
After Cancer Care: Reflections on 40 Years Practicing Integrative Cancer Medicine
~Co-presented by Healing Circles and The New School~
Join TNS Host Michael Lerner in a day-long conversation with—and presentations from—Dr. Dwight McKee. Dwight is one of the truly significant integrative oncologists with a long and interesting history of engagement in the field. He'll be talking about his new book After Cancer Care and giving a talk on Principles of Integrative Oncology.
View both part 1 and part 2 of these videos on our Vimeo site.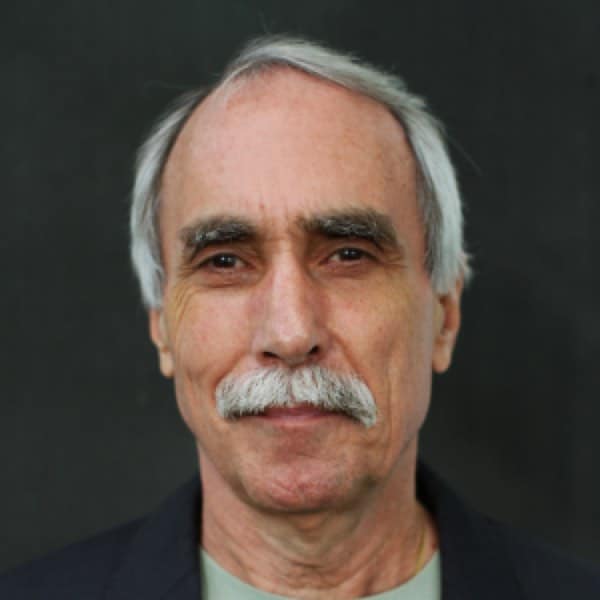 Dwight McKee, MD
Dr. McKee brings a comprehensive perspective to the practice of oncology and Hematology and is at the forefront of the application of  integrative medicine to the field of cancer care. He is board certified in medical oncology, hematology, nutrition, and integrative and holistic medicine. He co-authored a textbook on Herb, Nutrient and Drug Interactions (Mosby 2008), recently completed After Cancer Care with Gerald Lemole, MD, and Pallav Mehta, MD (Rodale 2015), and edited the Cancer Strategies Journal from 2011 to 2014.
He received his MD degree from the University of Kentucky in 1975, followed by a rotating surgical internship at Washington Hospital Center in Wash. DC. He worked with many cancer patients in the context of practicing complementary medicine with an emphasis in nutritional and body/mind medicine for 12 years prior to re-entering training in 1988 to complete a three year residency in Internal Medicine. This was followed by three years of subspecialty training in Hematology and Oncology and two years of immunology research at the Scripps Research Institute in La Jolla.