Jeffrey and Leila Masson
Dogs Never Lie About Love and Other Topics
When animals are no longer colonized and appropriated by us, we can reach out to our evolutionary cousins. Perhaps then the ancient hope for deeper emotional connection across the species barrier, for closeness and participation in a realm of feelings now beyond our imagination, will be realized.
Join Michael Lerner in a conversation with Jeff and Leila Masson about their reflections and their books, including Dogs Never Lie About Love.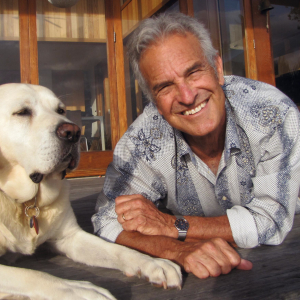 Jeffrey Moussaieff Masson
Jeffrey is a writer who lives with his family in New Zealand. He has been a professor at several universities in Canada and America. After serving as projects director of the Sigmund Freud Archives, he wrote a series of books critical of psychiatry and therapy. In the 1990s he turned his attention to animals, and in particular, their emotional lives. His book When Elephants Weep became an international best seller, as was Dogs Never Lie About Love.  Since those two books, he has published six more books about animals. 
Please visit Jeffrey's website for more information.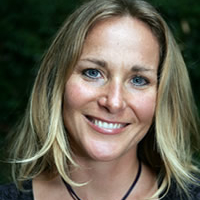 Dr Leila Masson
Leila is a pediatrician interested in disease prevention through healthy nutrition and lifestyle. Her goal is to help her two sons and her husband—and all her patients—to live in optimal health. She provides biomedical treatment for children on the autistic spectrum, a wholistic approach to behavior and learning challenges, as well as assessment and treatment of children with allergies and other pediatric health problems.