Keith Block, MD
Life over Cancer: Program for Integrated Cancer Treatment
Join us for a presentation from Keith Block about his book, Life Over Cancer, an encouraging, compassionate, and authoritative program every cancer patient deserves in order to have the best chance for recovery and restoration of health.
Keith is a longtime Commonweal friend and an extraordinary resource for cancer patients and health professionals.  He will be accompanied by Mark Renneker, M.D., also a longtime Commonweal friend and an equally eminent investigator of medical treatments for a wide range of serious illnesses.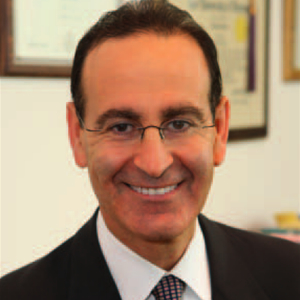 Keith Block, MD
Keith is an internationally recognized expert in integrative oncology. Referred to by many as the "father of integrative oncology," Dr. Block combines cutting-edge conventional treatment with individualized and scientifically based complementary and nutraceutical therapies. In 1980, he co-founded the Block Center for Integrative Cancer Care in Skokie, Illinois, the first such facility in North America.