Rachel Lang and Host Michael Lerner
Astrology, Archetype, and the Aquarian Age
Join TNS Host Michael Lerner for a webinar conversation with astrologer and intuitive Rachel Lang. We will be looking at what astrology suggests may be ahead for us as individuals, as a country, and as a planet over the coming decade. We encourage you to view our last New School conversation with Rachel: Intuition, Astrology, Magic: A Spiritual Biography.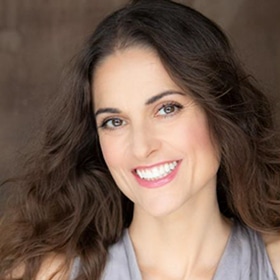 Rachel Lang
Rachel is a professional astrologer, psychic medium, and author of Modern Day Magic: 8 Simple Rules to Realize Your Power and Shape Your Life. Rachel teaches courses like Astrology for Creatives, Working with Magic, and Relationships and Astrology, and she mentors the members of development circles. Her monthly horoscope columns appear in the Omega News and Conscious Living, and she contributes to a variety of publications, including Well+Good and Women's Health. Rachel is the Outreach Director for the National Council for Geocosmic Research (NCGR), the VP of the Los Angeles NCGR chapter, and a committee member with the International Association of Ethics in Astrology. Find out more about her on her website.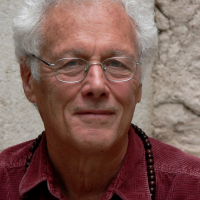 Host Michael Lerner
Michael is the president and co-founder of Commonweal. His principal work at Commonweal is with the Cancer Help Program, Healing Circles, Beyond Conventional Cancer Therapies, the Collaborative on Health and the Environment, and The New School at Commonweal. He was the recipient of a MacArthur Prize Fellowship for contributions to public health in 1983 and is author of Choices in Healing: Integrating the Best of Conventional and Complementary Therapies (MIT Press).