Adam Lerner and Host Michael Lerner
Advances in Oncology: A Clinician's View
Host Michael Lerner in conversation with medical oncologist and professor of medicine Adam Lerner, MD, about his work as a senior oncologist in Boston working with a large community of low-income communities of color (recorded in May of 2021).
Photo by National Cancer Institute on Unsplash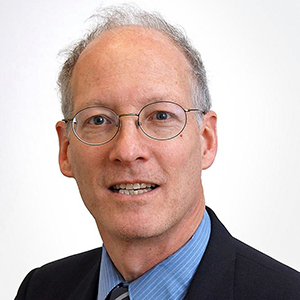 Adam Lerner, MD
Adam is a Professor of Medicine, Pathology and Laboratory Medicine at Boston University School of Medicine and a medical oncologist at Boston Medical Center. He received his MD from Yale School of Medicine, followed by an internal medicine residency at Boston City Hospital. He did his fellowship in Medical Oncology at the Dana Farber Cancer Institute, Harvard Medical School, and subsequently remained there while carrying out research in the cellular and molecular biology of T lymphocytes. In 1996, he joined the Hematology/Oncology Section at Boston Medical Center. Clinically, Dr. Lerner cares for patients in a large community of low-income communities of color with hematologic malignancies, cutaneous malignancies and sarcomas.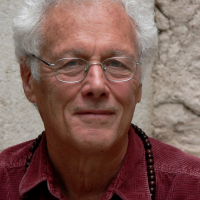 Host Michael Lerner
Michael is the president and co-founder of Commonweal. His principal work at Commonweal is with the Cancer Help Program, Healing Circles, Beyond Conventional Cancer Therapies, the Collaborative on Health and the Environment, and The New School at Commonweal. He was the recipient of a MacArthur Prize Fellowship for contributions to public health in 1983 and is author of Choices in Healing: Integrating the Best of Conventional and Complementary Therapies (MIT Press).