Mark Hertsgaard with Steve Heilig
Tackling the Climate Emergency at Home and Abroad
Join TNS Host Steve Heilig in conversation with author,  journalist, and Covering Climate Now executive director Mark Hertsgaard about what's next for climate change, the defining issue of our time. Now that climate denial has been voted out of the White House, what are the paths and the obstacles to progress in Washington and abroad, including a strengthened the Paris Agreement?  What role can civil society, especially the news media, play? We know of no better expert on the "big picture" and what is or isn't being done than our special guest for this talk. Join us.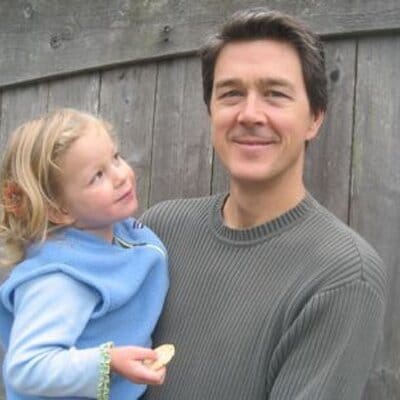 Mark Hertsgaard
Mark has covered climate change since 1989, reporting from 25 countries and much of the United States in his books Earth Odyssey: Around the World In Search of Our Environmental Future and HOT: Living Through the Next Fifty Years on Earth, as well as for outlets including The New Yorker, Vanity Fair, The Atlantic, Time, The New York Times, The Washington Post, Mother Jones, Scientific American, Bloomberg Businessweek, The Guardian, Le Monde, L'espresso, NPR,  the BBC, and Link TV. He is the environmental correspondent and investigative editor at large at The Nation and a co-founder of Covering Climate Now, a global journalism initiative committed to more and better coverage of the climate story.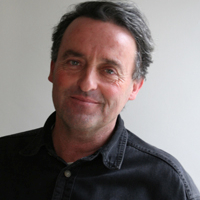 Host Steve Heilig
Steve is a longtime senior research associate with Commonweal, a co-founding director of the Commonweal Collaborative on Health and the Environment, a host of dialogues for the New School, and in other programs originating at or founded at Commonweal.
Trained at five University of California campuses in public health, medical ethics, addiction medicine, economics, environmental sciences, and other disciplines, his other work includes positions at the San Francisco Medical Society, California Pacific Medical Center, and as co-editor of the Cambridge Quarterly of Healthcare Ethics. He has served on many nonprofit boards and appointed commissions, and is a trained hospice worker. He is a widely published essayist and book and music critic for the San Francisco Chronicle, Huffington Post, and many other publications.