BJ Miller, Shoshana Berger, Steve Heilig
A Beginners Guide to the End
~Co-presented with the Mesa Refuge and Point Reyes Books~
Please join TNS Host Steve Heilig for a conversation with physician BJ Miller and writer Shoshana Berger about their new collaboration: A Beginners Guide to the End-–Practical Advice for Living Life and Facing Death.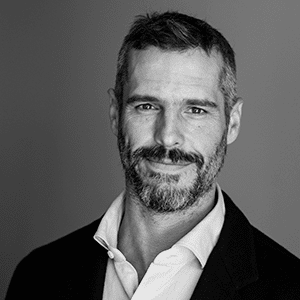 BJ Miller
BJ is a hospice and palliative medicine physician and educator and has worked in all settings of care: hospital, clinic, residential facility, and home.  His career has been dedicated to moving healthcare towards a human-centered approach and he speaks on this topic both nationally and internationally. He is a Mesa Refuge alum, has been featured in the New York Times, and interviewed by Oprah Winfrey, Tim Ferriss, Krista Tippett, and GQ Magazine.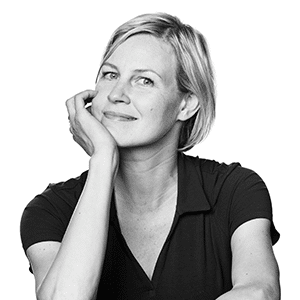 Shoshana Berger
Shoshana Berger is the editorial director at IDEO, where she has worked on projects ranging from the end of life to modern Judaism to school lunch. She was a senior editor at WIRED, and has written for the New York Times, Fast Company, TIME, WIRED, Popular Science, Marie Claire, and Quartz. She cofounded the DIY design magazine, ReadyMade, later turning it into a book, Ready Made: How to Make (Almost) Everything.