Paul Hawken
An Uprising: The Global Crisis and Our Response
Paul is a truly visionary thought and action leader. He is among the great contributors to the global effort to re-imagine our place in nature and how we may live balanced and creative lives together.
In these recordings, Paul talks with Michael Lerner about the interlocking global environmental, financial, and human crises we face and the ways we can respond.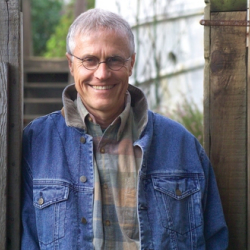 Paul Hawken
Paul is an environmentalist, entrepreneur, journalist, and author who has dedicated his life to sustainability and changing the relationship between business and the environment. He is author of seven books including The Next Economy, The Ecology of Commerce, and Blessed Unrest.