Donald Abrams and Host Michael Lerner
Whole Person Cancer Care: Where Are We Now?
~Co-presented with CancerChoices~
Join TNS Host Michael Lerner with CancerChoices Advisor Donald Abrams, MD, offering a webinar conversation on the launch of the new CancerChoices.org website. Donald is an integrative oncologist and one of the nation's foremost integrative cancer care authorities. Previous conversations with Dr. Abrams, including a four-part training series for cancer advocates and navigators dedicated to helping others with informed choice in cancer, can be found HERE.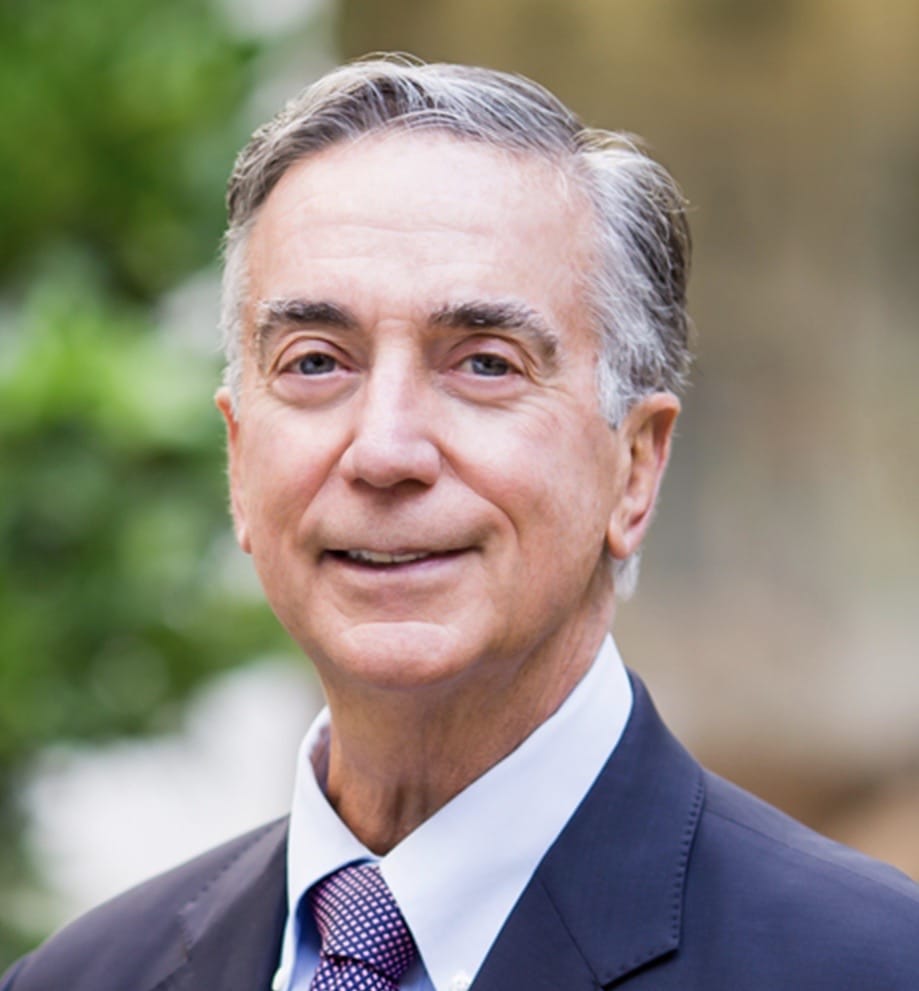 Donald Abrams, MD
Dr. Donald Abrams provides integrative medicine consultations to people living with and beyond cancer at the Osher Center, with an emphasis on nutrition and cancer. In addition to his role at the Osher Center, he is also a general oncologist at Zuckerberg San Francisco General Hospital and Trauma Center.
He co-edited the Oxford University Press textbook "Integrative Oncology" with Andrew Weil, MD. He was also named a "Top Cancer Doctor" in Newsweek's 2015 Special Health Issue on Curing Cancer. Prior to specializing in oncology, Dr. Abrams worked in the field of HIV. He has conducted numerous clinical trials investigating complementary therapies in patients with HIV, including therapeutic touch, traditional Chinese medicine interventions, medical marijuana, medicinal mushrooms, and distant healing. Read more in his bio.