Colin Farish
Piano Concert and Conversation
Join us for a concert on Commonweal's grand piano with composer, pianist, and producer Colin Farish, followed by a conversation with Jaune Evans and TNS Host Michael Lerner.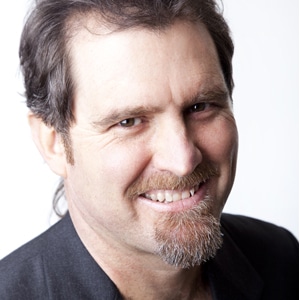 Colin Farish
Colin Farish is a composer, pianist, and producer fluent in many diverse musical languages. Through his numerous musical projects, Farish has repeatedly demonstrated his prodigious and prolific talent over the last twenty-five years. From award winning documentary films, dance performances, compositions for both small and large ensembles, orchestral and symphonic commissions, jazz trio, quartet and solo piano recordings, Farish works in multiple genres, formats, and styles.
He has composed and performed with many Grammy award winning musicians who appear on his albums. The wide scope of his influences are represented in his twenty-album discography of original music; three albums of jazz standards; three musicals; and over thirty albums of classical piano music as a producer. For fifteen years Colin owned and operated Stillwater Sound recording studios. For eight of those years his studio was located in the Presidio Chapel of San Francisco where he recorded numerous CDs and produced dozens of concert events.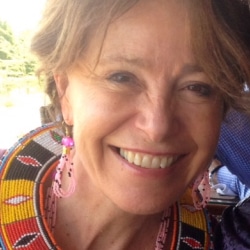 Jaune Evans
Poet and photographer Jaune Evans has worked in philanthropy and public service for the past twenty-five years. As a multi-disciplinary artist, Jaune has taught numerous community workshops on the creative process.