Leah Douglas, Ligia Guallpa, Suzanne Adely, with Host Anna Lappé
SOLIDARITY | Connecting Across the Food Chain
~Part of the Roots of Resilience in An Age of Crisis event series; co-presented with Real Food Media 
For the 21.5 million people who work across the food chain—from farm fields to meat packing factories to grocery stores—their jobs were already among the most low-paid, exploitative, and dangerous in the economy before COVID-19. The crisis has only heightened the stakes for food workers. Today, in the midst of the pandemic, these workers are among the most impacted while they toil to keep food on our tables. In this third conversation in the 2022 Roots of Resilience series, Host Anna Lappé brings together the voices of a journalist covering food workers and two advocates fighting for worker well-being. Hear from Leah Douglas about their groundbreaking reporting about COVID illness and death in America's meat packing plants and from advocates Ligia Guallpa of the Worker Justice Project and Suzanne Adely of the Food Chain Workers Alliance about how worker organizing has responded to this moment. What opportunities does this crisis offer to protect workers? How can we express solidarity with workers across the food economy? We will hear stories of solidarity at the core of our collective resilience.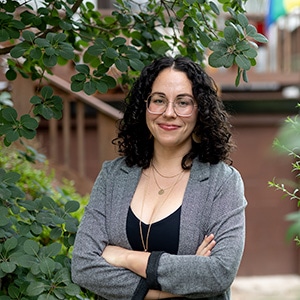 Leah Douglas, Reuters
Leah Douglas is the agriculture and energy policy reporter at Reuters. Previously, they were a staff writer and associate editor at the Food and Environment Reporting Network, an independent, nonprofit newsroom. Leah's reporting has been published in the Guardian, the Nation, the Washington Post, Mother Jones, NPR, the American Prospect, Time, and other outlets. Leah's reporting has been cited in dozens of print and television media outlets, including the New York Times, Washington Post, AP, NBC Nightly News, and John Oliver's Last Week Tonight. In 2021, ​Leah was a fellow in the U.C. Berkeley – 11th Hour Food and Farming Journalism Fellowship and won two awards from the National Association of Agricultural Journalists for feature and investigative reporting. ​Leah was the 2020 recipient of the National Farmers Union Milt Hakel Award for excellence in agricultural reporting and was a member of the 2019-2020 cohort of the New Economies Reporting Project finance solutions fellowship.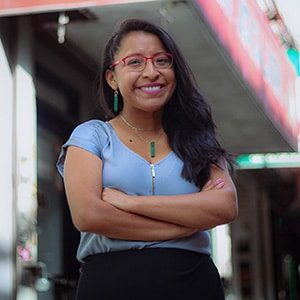 Ligia Guallpa, Workers Justice Project / Los Deliveristas Unidos 
For more than twelve years, Ligia Guallpa has been organizing New York City's day laborers, construction workers, domestic workers, and, most recently, app-based delivery workers to build a government and economy that works for all of us. She is currently leading some of the most important issues of our time, including immigration, workers rights, climate change and runaway inequality. She is the co-founder and executive director of the Worker's Justice Project and Los Deliveristas Unidos. Under her leadership, WJP has 12,000 members and is growing, and has built three comprehensive workers' centers in Brooklyn to provide education, organizing tools, and a variety of resources to amplify their members' voices in the workplace and the community.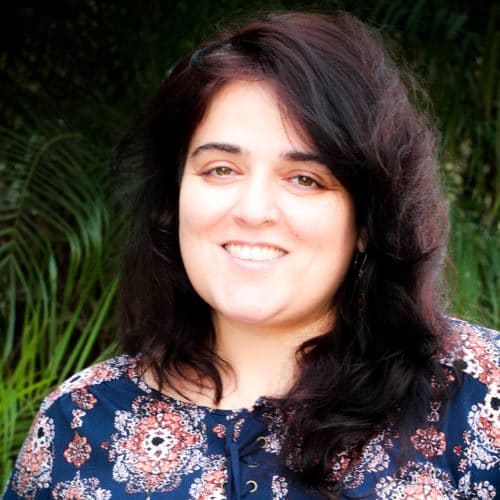 Suzanne Adely, Food Chain Worker's Alliance
Suzanne joined the Food Chain Workers Alliance in 2017. A former New York City educator, she has a background in community organizing, public interest law, and international worker advocacy. Suzanne worked with several community-led organizations in Chicago and New York before beginning her global labor rights work. From 2011-2014 she was the UAW Global Organizing Institute India coordinator and since has collaborated with many local and global organizations on behalf of workers in New York, Middle East & North Africa and elsewhere. She is the current president of the National Lawyers Guild and a member of several Arab community organizations.