Frances McDormand and Joel Coen
Adventures in Collaboration
Join us for a conversation with stage and film actor Frances McDormand and writer and director Joel Coen, moderated by Commonweal board member, Eric Karpeles. Up for discussion are the ways in which the creative act, kindled in an individual, often requires active input from others to be realized. Collaboration manifests itself on many levels—personally, professionally, and communally. McDormand and Coen have each made careers forming strong, supportive bonds with other artists in their field. And sometimes they work with one another.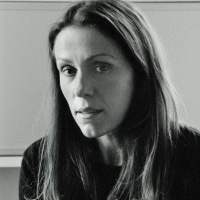 Frances McDormand
Actor Frances McDormand studied at the Yale School of Drama. On Broadway, she has appeared in David Lindsay-Abaire's Good People, Caryl Churchill's Far Away, and as Stella in Tennessee Williams' A Streetcar Named Desire. Off-Broadway plays include The Sisters Rosenzweig and The Swan. She has worked extensively with The Wooster Group, in To You, The Birdie!, North Atlantic, as well as in her most recent stage performance in Early Shaker Spirituals. McDormand played Blanche in A Streetcar Named Desire at the Gate Theater in Dublin.
Her film work includes Promised Land, Moonrise Kingdom, This Must Be The Place, Madagascar 3: Europe's Most Wanted, Burn After Reading, Miss Pettigrew Lives for a Day, Friends With Money, Laurel Canyon, Something's Gotta Give, and Wonder Boys. With her husband, Joel Coen, she made the films The Man Who Wasn't There, Fargo, Raising Arizona, and Blood Simple.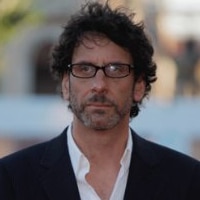 Joel Coen
Film writer, director and producer Joel Coen studied at Simon's Rock and New York University. With his brother, Ethan Coen, he has made sixteen films, beginning with Blood Simple in 1984. Other titles include Inside Llewyn Davis, Serious Man, O Brother, Where Art Thou?, The Big Lebowski, No Country for Old Men, Miller's Crossing, True Grit, and Barton Fink.
With his wife, Frances McDormand, he made the films Burn After Reading, The Man Who Wasn't There, Fargo, Raising Arizona, and Blood Simple.