C'Ardiss Gardner Gleser with Victoria Santos
Reparative Philanthropy: Releasing Wealth for Social Justice
~Part of the Money as Medicine series of events co-presented with the Center for Healing and Liberation at Commonweal~
We welcome host Victoria Santos to The New School, in this first conversation in our Money as Medicine series of events. In this conversation, Victoria talks with CC Gardner Gleser about her role in transforming the philanthropic landscape to refocus on racial equity.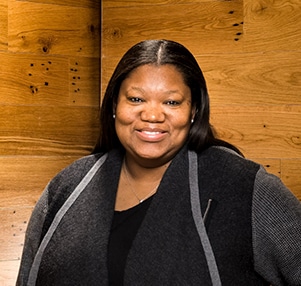 C'Ardiss Gardner Gleser
C'Ardiss "CC" Gardner Gleser is an advocate for social impact and social justice work. She is the first director of Programs and Strategic Initiatives at Satterberg Foundation, whose mission focuses on promoting a just society and sustainable environment. She currently serves as a leader on the boards of Andrus Family Fund, Charlotte Martin Foundation, and Philanthropy Northwest. CC founded Black Ivy Manor, which provides funding and other opportunities for Black scholars, artists, and social justice advocates to develop their crafts and voices. CC earned her Bachelor's degree in African American Studies from Yale University, and an M.Ed. in Education Administration from Seattle University.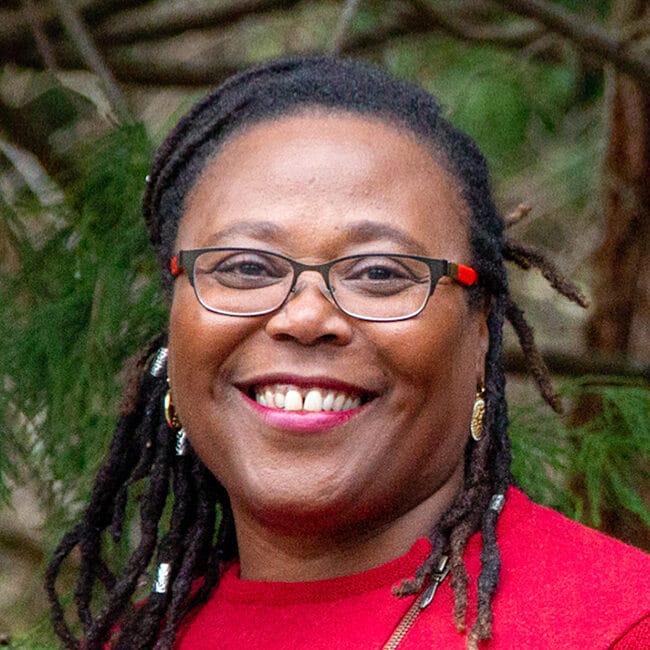 Our Host, Victoria Santos, MA
Victoria designs and facilitates group processes in communities, organizations, businesses, universities and schools. Warm authentic presence, compassionate communication, commitment to social justice and racial equity, and lifelong learning are threads running through all of Victoria's work. She brings more than thirty years of experience and leadership in education, community organizing and community development. For ten years, Victoria assisted Sobonfu Somé in leading grief rituals according to the Dagara traditions of Burkina Faso. She is a Spanish-fluent Afro-Caribbean immigrant who was born in a rural village in the Dominican Republic.