Bill Glenn and Host Rabbi Irwin Keller
I Came Here Seeking a Person
In his newly published spiritual memoir, I Came Here Seeking a Person, Bill Glenn shares the joys and the traumas of growing up gay and Catholic in the 1950s and 60s. A one-time Jesuit seminarian, he explores the longing for and the obstacles to living a life of faith, service, and wholeness in today's world. He also explores the impact of being a newly out gay man in the terrible opening years of the AIDS epidemic, and what the aftereffects of those experiences have been. From from 1960s Omaha to the streets of San Francisco, to the ancient Rosserk Friary in County Sligo, Ireland, Bill Glenn tells the story of love, joy, and faith, and living fully amidst, as he calls it, "the all of it."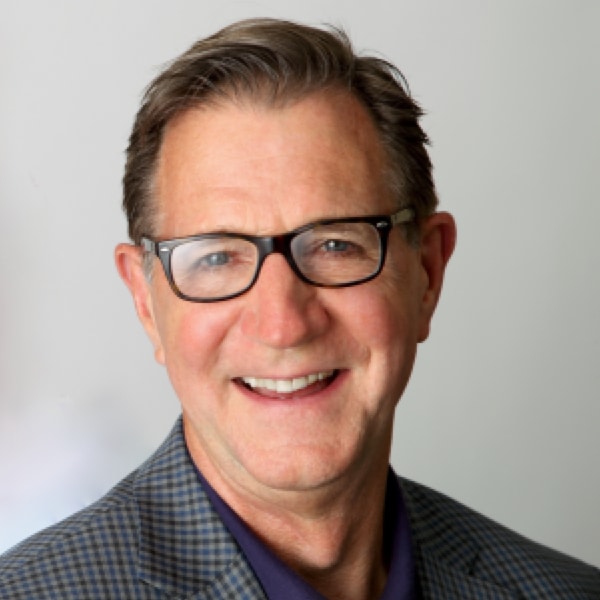 Bill Glenn
A former Jesuit, Bill is a licensed psychotherapist and spiritual director with a private practice in San Francisco and Santa Rosa, California. He was executive director of Continuum, a Tenderloin-based health care agency that provides care for triply-diagnosed clients. Bill has been working with the Enneagram, an authoritative and unique self- integration system, since 1978, and has conducted workshops on its application throughout the Bay Area. From 1995-2002, he was the convener of Spirit Group, an intentional prayer community, and for ten years co-facilitated Katargeo, a program for lifers at San Quentin State Penitentiary.
Glenn is currently a trustee of the Morris Stulsaft Foundation, a trustee of the Graduate Theological Union, and co-chair of the capital campaign for Horizons Foundation in San Francisco.  A former board member of the Insight Prison Project, he is past vice president of the board of KQED, past president of the socially responsible mutual fund Working Assets/Citizens Funds, and past president of the San Francisco AIDS Foundation.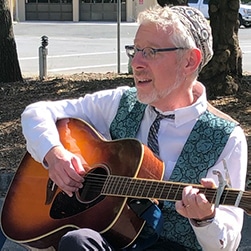 Host Rabbi Irwin Keller
Rabbi Irwin Keller has been the spiritual leader of Congregation Ner Shalom in Sonoma County, California, since 2008. His past work included LGBT advocacy, HIV legal services, and 21 years as a singing drag queen with The Kinsey Sicks, America's Favorite Dragapella Beautyshop Quartet. Irwin's sermons and essays on Torah, mysticism, God, politics, disillusionment, and hope can be found on his blog, Itzik's Well, found at irwinkeller.com. Irwin is a steward and faculty member of Commonweal's Taproot Gathering.