Aden Van Noppen and Irwin Keller
Creating Technology Worthy of the Human Spirit
Social media and other technology have a huge influence on our minds, behavior, and spirit. How do we best navigate our high-tech horizon in ways that allow for wholeness and presence? Join TNS Host Rabbi Irwin Keller in conversation with Aden Van Noppen, founder and executive director of Mobius, an unconventional collective of technologists, scientists, activists, and spiritual teachers dedicated to creating a world in which technology brings out the best in humanity.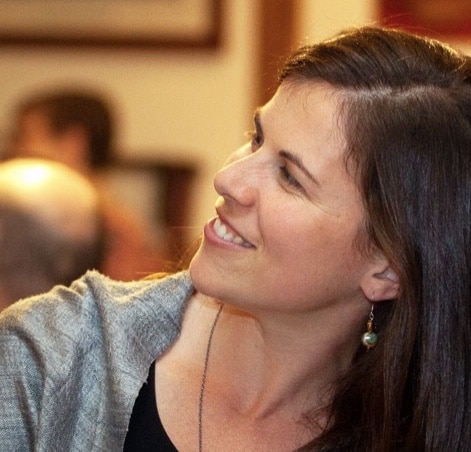 Aden Van Noppen
Aden Van Noppen was a senior advisor to the U.S. Chief Technology Officer in the Obama White House Office, where she developed the led programs that leverage tech as a tool for social and economic justice. After that, she spent a year as a resident fellow at Harvard Divinity School focusing on the intersection of tech, ethics and spirituality and was an affiliate at Harvard's Berkman Klein Center for Internet and Society. Aden was also part of the founding leadership team of The Sanctuaries, the first interfaith arts community in the country. Her work has been featured in the New Yorker, The New York Times, WIRED, and elsewhere.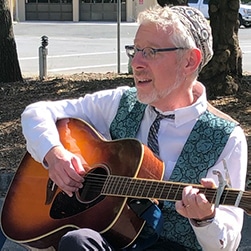 Host Irwin Keller
Rabbi Irwin Keller has been the spiritual leader of Congregation Ner Shalom in Sonoma County, California, since 2008. His past work included LGBT advocacy, HIV legal services, and 21 years as a singing drag queen with The Kinsey Sicks, America's Favorite Dragapella Beautyshop Quartet. Irwin's sermons and essays on Torah, mysticism, God, politics, disillusionment, and hope can be found on his blog, Itzik's Well, found at irwinkeller.com. Irwin is a steward and faculty member of Commonweal's Taproot Gathering.