Sharyle Patton and Irwin Keller
Rising from the Ashes: Toxic Dangers of the Sonoma County Fires
In the second of our TNS-Sonoma Living in the Ashes series events exploring issues related to the 2017 North Bay fires, join TNS Host Irwin Keller in conversation with Sharyle Patton, director of the Health and Environment Program and the Biomonitoring Resource Center at Commonweal. Much of Sharyle's work involves understanding and testing the effects of toxic chemicals on our bodies. Particularly, she has been working with firefighters, researching the effects of both smoke inhalation from fires and the chemicals used to fight them. We'll explore what that research might mean for county residents in the aftermath of the fires.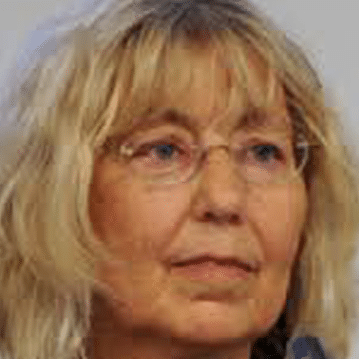 Sharyle Patton
Sharyle founded and has been directing the Commonweal Biomonitoring Resource Centerfor 20 years. Her program, working with such entities as Mt. Sinai School of Medicine, the Environmental Working Group, California Department of Public Environmental Health Investigations Branch, International Association of Fire Fighters, and the NGO network, Coming Clean Collaborative, has pioneered the implementation of biomonitoring projects initiated by community-based organizations and the communication of the data from such projects to project participants.
Sharyle is also special projects director for Commonweal's Collaborative on Health and Environment, a network of more than 3,000 health professionals, scientists, and representatives from health-affected groups interested in exploring linkages between environment and health outcomes. From 1998 to 2001, Sharyle was northern co-chair for the International POPs Elimination Network, which worked closely with governments to formulate the Stockholm Convention, a legally binding treaty that eliminates or severely restricts 12 of POPs chemicals.