James Morris
Two Conversations about Ibn 'Arabi
Join Michael Lerner in this two-part conversation with Islamic and religious studies scholar James Morris in The New School at Commonweal's ongoing series on the great Sufi poet Ibn 'Arabi. Listen to Part 1 and Part 2 on our Soundcloud site.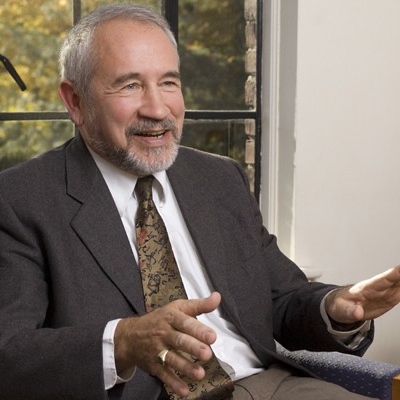 James Morris, PhD
James is currently professor of Theology at Boston College, and has previously taught Islamic and religious studies at the University of Exeter, Princeton, Oberlin, the Sorbonne (EPHE), and the Institute of Ismaili Studies in Paris and London. His field research and exploration of living spiritual traditions have taken him to Iran, Afghanistan, Morocco, Egypt, Turkey, and Southeast Asia. Professor Morris has published widely on many areas of religious thought and practice, including the Islamic humanities (poetry and music), Islamic philosophy, Sufism, the Qur'an, Shiite thought, and the use of cinema in spiritual teaching. 
His most recent books include The Master and the Disciple (2001); Orientations: Islamic Thought in a World Civilisation (2004); The Reflective Heart: Discovering Spiritual Intelligence in Ibn 'Arabi's 'Meccan Illuminations' (2005);  Ostad Elahi's Knowing the Spirit (SUNY, 2007); and Openings: From the Qur'an to the Islamic Humanities (forthcoming).