Diana Lindsay and Oren Slozberg
Healing Circles Global: Healing in Community
~Part of the Widening Circles Series Co-Presented with Healing Circles Global~
Join Oren Slozberg and Diana Lindsay, co-directors of Healing Circles Global for a conversation on the beginnings of Healing Circles and how it has evolved into a global resource for healing, social connection, and meaningful service. In this conversation, we'll explore: The ideas from Christina Baldwin, Ann Linnea, Parker Palmer, Michael Lerner, and Janie Brown that deepen the work of Healing Circles Global. Offering welcoming, safe, and nourishing circles for healing and connection for anyone from anywhere at no to low cost. Providing meaningful experiences of learning, service, and belonging for our global community of healing circles volunteers. Creating a sustainable, loving, global community for healing circles work.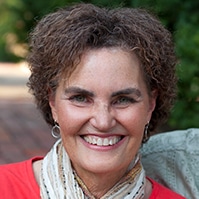 Diana Lindsay
Diana Lindsay is co-founder of Lindsay Communications, WOW!Stories, Healing Circles Langley, and Healing Circles Global. She is the author of Something More Than Hope: Surviving Despite the Odds, Thriving Because of Them, the story of her recovery and discovery from stage 4 lung cancer.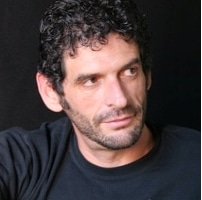 Oren Slozberg
Oren is the executive director of Commonweal and the co-director of Healing Circles Global. He has been a senior program developer in the fields of education, youth development, and the arts for more than 30 years. Oren's program work explores the intersection of dialogue, cognition, creativity, and community. Through work in different communities, he seeks to deepen our exploration of complex issues in our world—issues that Commonweal programs confront daily. Oren has helped to develop new programs at Commonweal including the Power of Hope summer camp for teenagers, the Fall Gathering, Taproot Gathering, and more.