Stan Cox and Hosts Michael Lerner and Joan Diamond
Rationing in the Polycrisis
~Co-presented by The New School, the Omega Network, the FAN Initiative, and Randy Hayes~
Managing increasing demand for water, clean air, minerals, energy, and food is rapidly becoming one of our greatest challenges. What strategies are available to us? Are there alternatives to winners and losers? Join hosts Michael Lerner and Joan Diamond for a conversation about the issues of scarcity, justice, social order, and planetary limits.
For added context, you can read Stan Cox's companion paper on this topic.
Stan Cox
Stan is a senior research fellow in Ecosphere Studies at The Land Institute. Among his books are Any Way You Slice It: The Past, Present, and Future of Rationing, The Path to a Livable Future: A New Politics to Fight Climate Change, Racism, and the Next Pandemic, and The Green New Deal and Beyond. He is now writing the monthly In Real Time series on climate at City Lights Books. A plant geneticist by training and profession, he eventually began focusing on capitalism and the destructive growth upon which it depends and how to ensure sufficiency for all.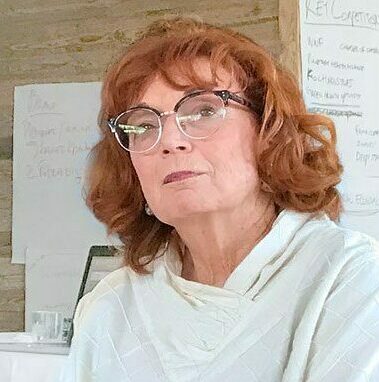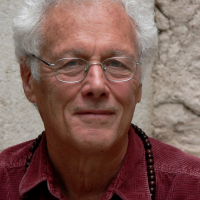 Host Michael Lerner
Michael is the president and co-founder of Commonweal. His principal work at Commonweal is with the Cancer Help Program, CancerChoices.org, the Omega Resilience Projects, the Collaborative on Health and the Environment, and The New School at Commonweal. He was the recipient of a MacArthur Prize Fellowship for contributions to public health in 1983 and is author of Choices in Healing: Integrating the Best of Conventional and Complementary Therapies (MIT Press).