Sunjya Schweig
A Functional Medicine Approach to Chronic Illness and Lyme Disease
Integrative and functional medicine are medical frontiers that draw more and more patients and practitioners with every passing decade.  While drawing on best practices of conventional medicine, they seek out root causes of illness and utilize a wide range of complementary approaches. Join TNS Host Michael Lerner and TNS Program Coordinator Kyra Epstein for a conversation with Dr. Sunjya Schweig, an expert in functional medicine, chronic illness, and lyme disease.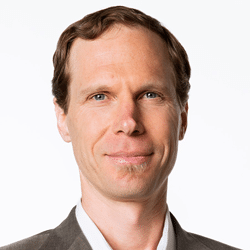 Sunjya K. Schweig, MD
Sunjya is an expert in complex chronic illnesses which require rigorous investigation and management. He has been studying, teaching, and practicing integrative and functional medicine for more than 20 years. Sunjya studied at University of California, Berkeley, University of California, Irvine, and did his residency at the University of California, San Francisco, Family Practice Residency Program in Santa Rosa, CA where he helped found the Integrative Medicine Fellowship program.
He currently holds an adjunct faculty position at Touro University College of Osteopathic Medicine and has lectured nationally and internationally at conferences, hospitals, and universities. He is the founding chair of the Integrative Medicine Committee for the International Lyme and Associated Disease Society (ILADS), and serves on the Scientific Advisory Board for the Bay Area Lyme Foundation. He has been in private practice since 2007.