W.S. Merwin
Reading and Conversation
~Co-presented with Point Reyes Books~
This special event features then U.S. Poet Laureate W.S. Merlin reading his poetry and in conversation with Commonweal Board Member Eric Karpeles. View the video of the event on the Point Reyes Books website.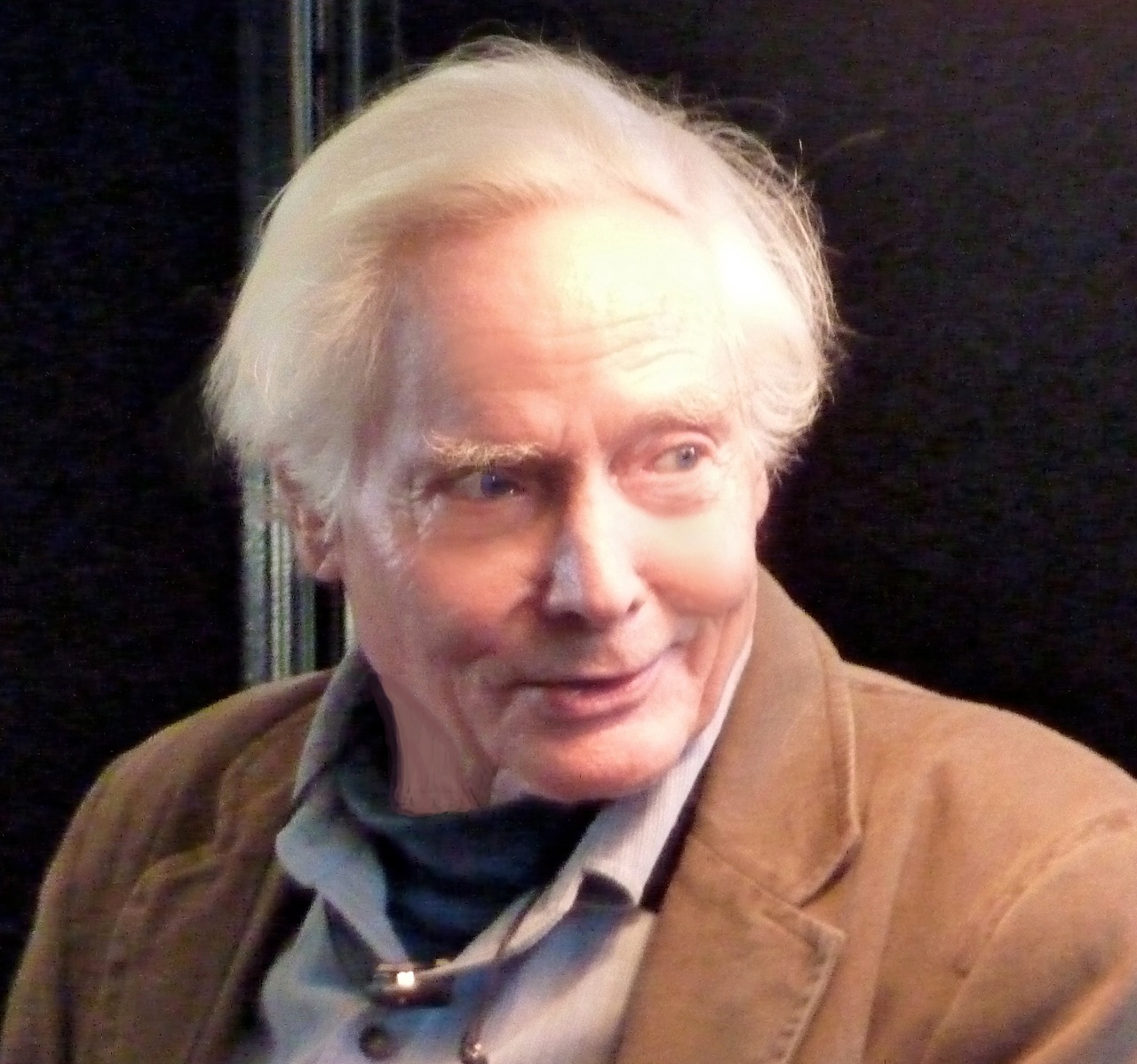 W.S. Merwin
In a career spanning five decades, W.S. Merwin, poet, translator, and environmental activist, has become one of the most widely read—and imitated—poets in America. The son of a Presbyterian minister, for whom he began writing hymns at the age of five, Merwin went to Europe as a young man and developed a love of languages that led to work as a literary translator. Over the years, his poetic voice has moved from the more formal and medieval—influenced somewhat by Robert Graves and the medieval poetry he was then translating—to a more distinctly American voice, following his two years in Boston where he got to know Robert Lowell, Sylvia Plath, Ted Hughes, Adrienne Rich, and Donald Hall, all of whom were breaking out of the rhetoric of the 1950s.
W.S. Merwin's recent poetry is perhaps his most personal, arising from his deeply held beliefs. He is not only profoundly anti-imperialist, pacifist, and environmentalist, but also possessed by an intimate feeling for landscape and language and the ways in which land and language interflow. His latest poems are densely imagistic and full of an intimate awareness of the natural world. He was named United States Poet Laureate for 2010-2011 and is a Pulitzer Prize-winning and National Book Award-winning poet and essayist.