Donald Abrams, MD, and Clint Werner
Marijuana: Is It Medicine Yet?
Please join us for a science-based talk and conversation with Donald Abrams and Clint Werner on the medicinal uses of this ancient herbal remedy.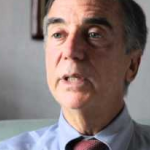 Donald Abrams, MD
Don is one of the world's foremost experts on the medicinal uses of marijuana, especially for cancer. He is professor of clinical medicine at the University of California, San Francisco, and chief of hematology/oncology at San Francisco General Hospital. He provides integrative oncology consultations at the UCSF Osher Center for Integrative Medicine.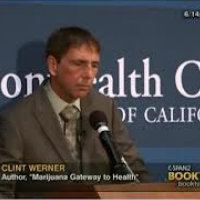 Clint Werner
Clint is author of Marijuana: Gateway to Health: How Cannabis Protects Us from Cancer and Alzheimer's Disease, which Andrew Weil, M.D., says "should be required reading for all medical professionals, elected officials, and everyone interested in health and wellness." He has worked in preventive health for more than 25 years.