Fred Luskin
Forgiveness in Healing and Conflict Resolution

Join TNS Host Michael Lerner and Commonweal Integrative Law Institute's Pauline Tesler for a conversation with Dr. Fred Luskin about his work on the powers of forgiveness. The conversation will explore the intersection of Fred's work with Commonweal's many healing programs and with the Integrative Law Institute's work on conflict resolution in legal disputes involving important human relationships.
Dr. Luskin's forgiveness work has been applied in veteran's hospitals and churches to help in resolving legal disputes, with cancer patients as psycho education, and in psychotherapy. Dr. Luskin's work has been made into a PBS pledge drive video called Forgive for Good. He has been interviewed many hundreds of times in world-wide media, including the New York Times, O Magazine, Today Show, Los Angeles Times, Time Magazine, Huffington Post, and CBS Morning News.
Six-Minute Video Clip from event (Mary Oliver poem and words on gratitude and forgiveness)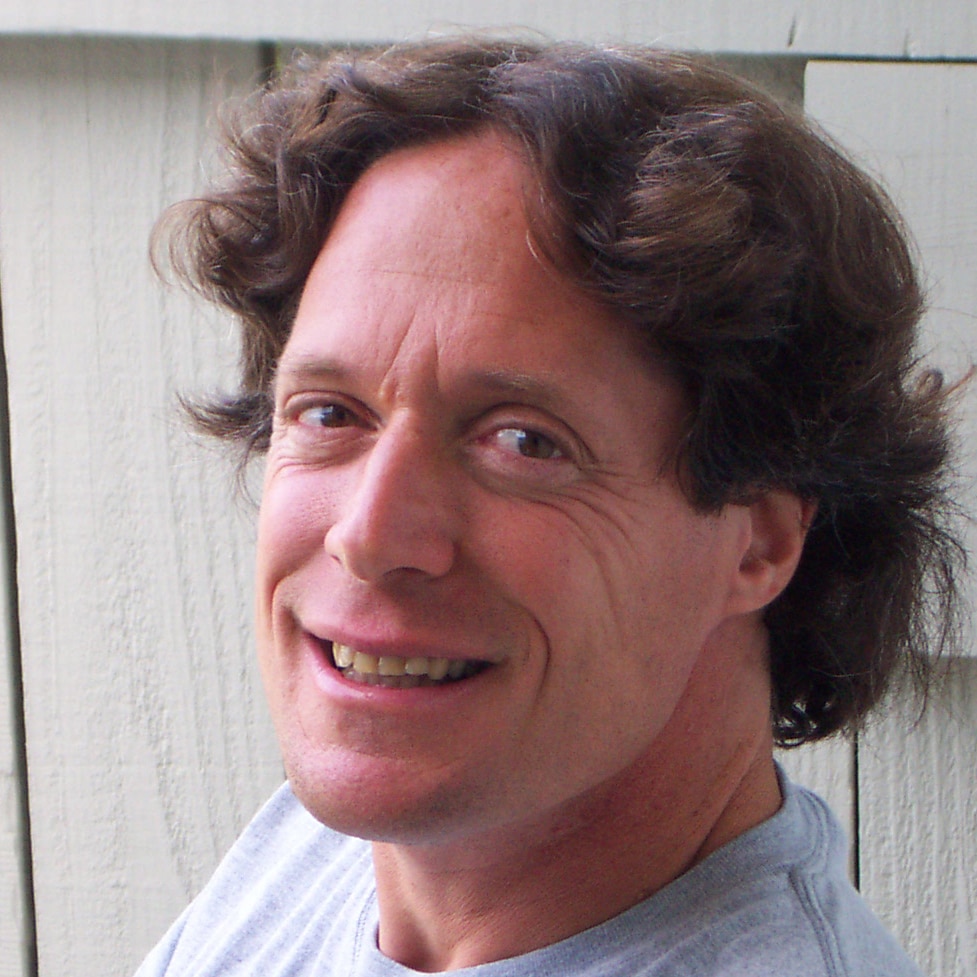 Fred Luskin, PhD
Frederic Luskin, Ph.D., founded and currently serves as director of the Stanford University Forgiveness Projects. He is also senior consultant in health promotion at the Stanford University Health Center and department chair in Clinical Psychology at Sofia University. At Stanford, Dr. Luskin teaches classes on The Art of Happiness, Meditation, Developing Emotional Intelligence, and The Psychology of Storytelling to undergraduate and graduate students. He also conducts numerous workshops and staff development trainings in his work for the Stanford Be Well wellness program.
Dr. Luskin is the author of the best-selling books Forgive for Good: A Proven Prescription for Health and Happiness and Forgive for Love: The Missing Ingredient for a Healthy and Happy Relationship. He is also the author of Stress Free for Good: Ten Scientifically Proven Life Skills for Health and Happiness which emerged from his 10 years as a researcher in preventive cardiology at the Stanford University School of Medicine.