Hanmin Liu and Jennifer Mei
The Work of the Wildflowers Institute
Join TNS Host Michael Lerner in conversation with Hanmin Liu and Jennifer Mei, Co-Founders of the Wildflowers Institute in San Francisco. Wildflowers Institute is an endeavor to uncover the underlying energy of a community and harness it for social good.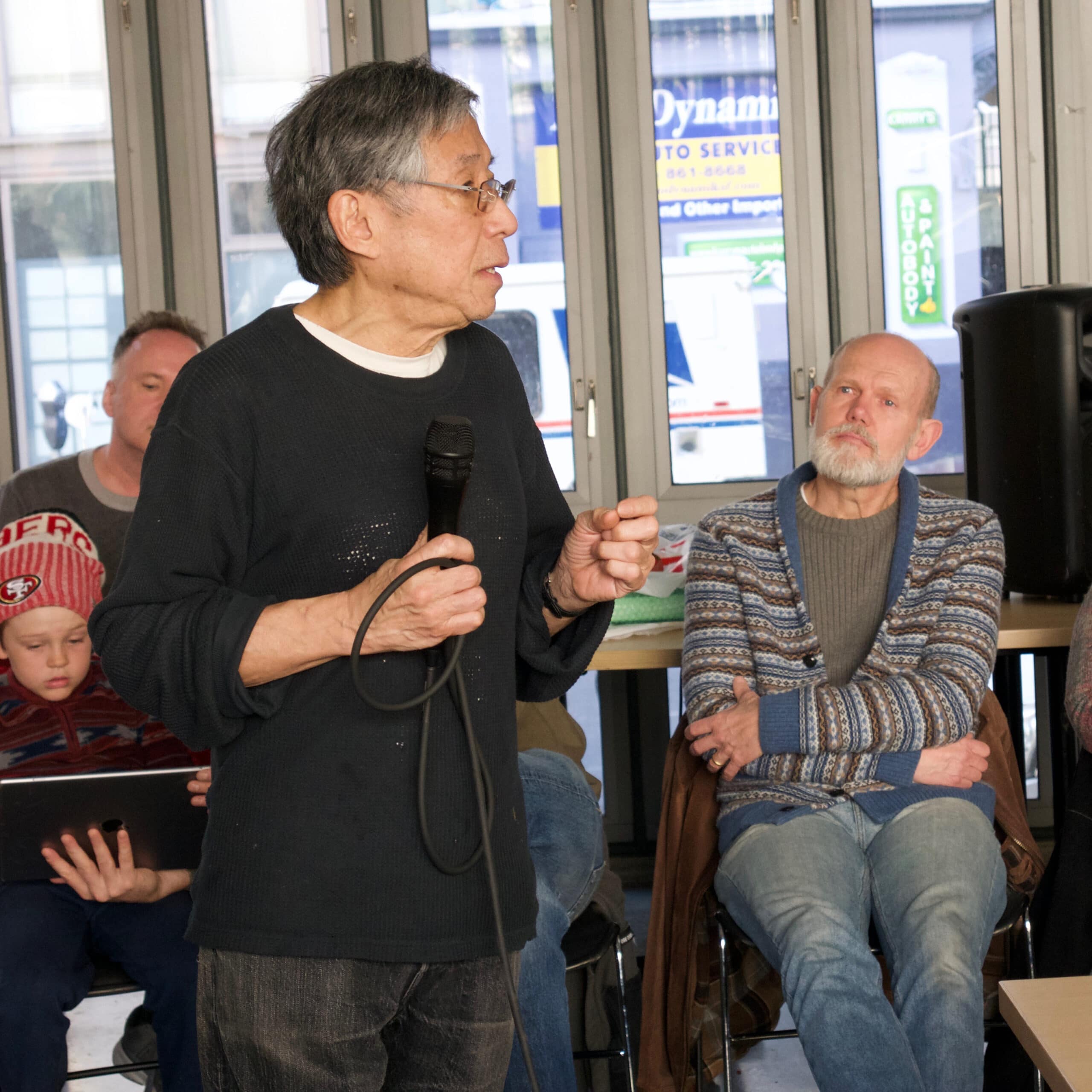 Hanmin Liu
Hanmin is the president of Wildflowers Institute. Since 1996, he has been a trustee of the W. K. Kellogg Foundation and was its chair from 2003 to 2005. Hanmin has also carried out strategic planning for Apple, the City of San Francisco, Intel, the Kellogg Company, Lotus, the Peace Corps, and the World Bank. He has served as honorary consultant to the Beijing Medical University, the Shanghai First People's Hospital, and the Shanghai Mental Health Center, all in the People's Republic of China. Hanmin earned a doctorate in philosophy from The Union for Experimenting Colleges and Universities, Cincinnati, Ohio. He also earned a doctorate in dental surgery, graduating with honors, from New York University's School of Dentistry, New York City.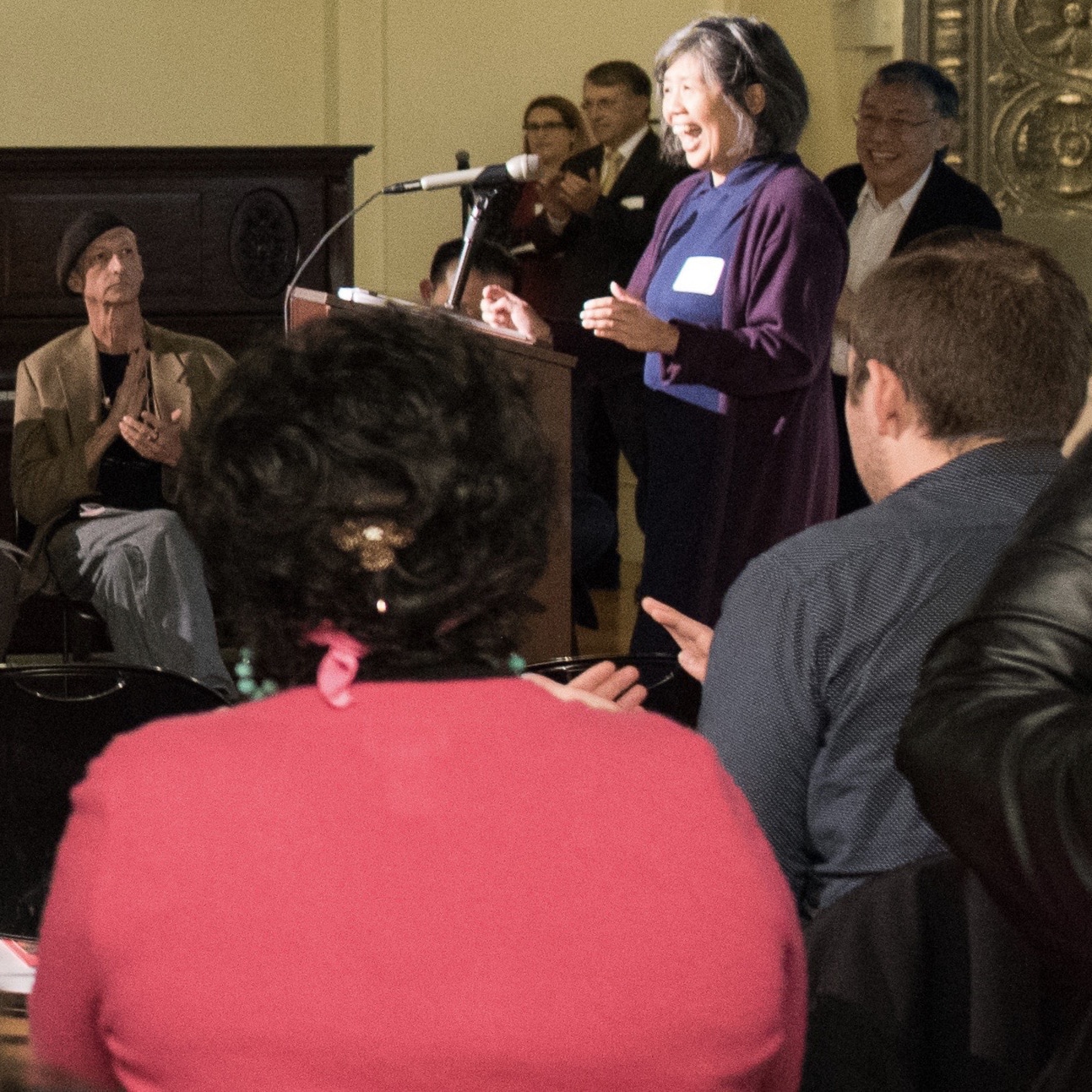 Jennifer Mei
Jennifer oversees the administration and documentation projects at Wildflowers Institute. For more than thirty years, she has organized conferences, exchange programs, and site visits for over a thousand leaders, scholars, and community members from all over the world. In 2012 and 2013, Jennifer led a grassroots neighborhood effort of over five hundred residents to work on local projects, community improvements, and outreach to political leaders. Before beginning her work at Wildflowers Institute, Jennifer cofounded a community primary health care facility, the Min An Health Center, located in Upper Chinatown in San Francisco. Min An was the first of its kind to offer both Chinese and Western medicine, serving some four thousand patients for more than ten years. Jennifer received a bachelor of arts degree in fine arts from New York University and a master of arts degree in education from San Francisco State University.