Rachel Lang, Yvonne Tarnas and Host Michael Lerner
Archetypes and Astrology: Where Jungian Therapy and Astrology Meet
From the personal to the universal, we can draw from archetypal stories and symbols to gain context for the events that shape our life experiences. Join TNS Host Michael Lerner for a conversation with Yvonne Smith Tanas, a Jungian analyst, psychotherapist, and astrologer, and Rachel Lang, astrologer and intuitive. They will discuss the relationship between Jungian therapy and astrology through an exploration of archetypes. The conversation will focus on how astrology can be a tool for healing and meaning-making in our lives.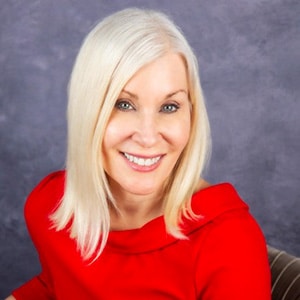 Yvonne Smith Tarnas Ph.D., MFT.
Yvonne is an astrologer, psychotherapist, and Jungian Analyst. Besides tending to her consulting practice, Yvonne is a clinical supervisor and instructor for the San Francisco Jung Institute and lectures on psychology and astrology. Publications include "Synchronicity, Intentionality, Archetypal Meaning in Therapy" (2015) and "Destined Meetings and the Healing Force of Relationships" (2021). Yvonne lectures for the Astrological Association of Great Britain, OPA, and ISAR as well as Jungian audiences.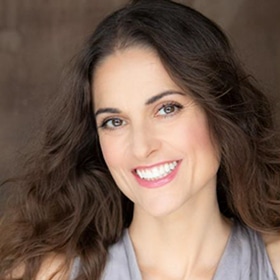 Rachel Lang
Rachel is a professional astrologer, psychic medium, and author of Modern Day Magic: 8 Simple Rules to Realize Your Power and Shape Your Life. Rachel teaches courses like Astrology for Creatives, Working with Magic, and Relationships and Astrology, and she mentors the members of development circles. Her monthly horoscope columns appear in the Omega News and Conscious Living, and she contributes to a variety of publications, including Well+Good and Women's Health. Rachel is the Outreach Director for the National Council for Geocosmic Research (NCGR), the VP of the Los Angeles NCGR chapter, and a committee member with the International Association of Ethics in Astrology. Find out more about her on her website.