Don Lattin
Psychedelic Sacraments and the New Psychotherapy
Join TNS Host Steve Heilig for a conversation with Don Lattin, award-winning journalist and author of Changing Our Minds: Psychedelic Sacraments and the New Psychotherapy. 
There's a quiet revolution underway in our understanding of how psychedelic drugs work and how they can be used to treat depression, addiction and other disease. In his new book, Don offers an engaging look at the recent history and credible prospects for using MDMA, psilocybin, and ayahuasca to treat mood disorders and promote spiritual well‐being.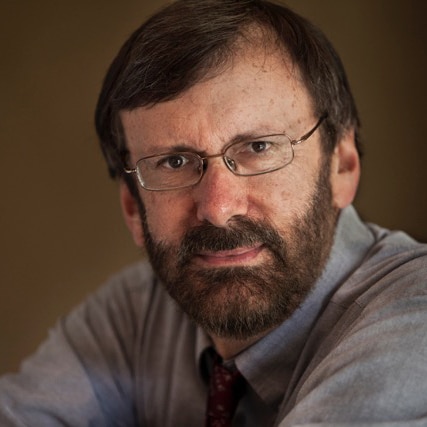 Don Lattin
Don is an award‐winning author and journalist. His five previously published books include The Harvard Psychedelic Club, a national bestseller that was awarded the California Book Award, Silver Medal, for nonfiction. His feature articles have been published in dozens of leading magazines and newspapers, including the New York Times and San Francisco Chronicle, where Lattin worked as a staff writer for 20 years.