Parker Palmer and Michael Lerner
Circles of Trust: A Hidden Wholeness
Join TNS Host Michael Lerner in an intimate, wide-ranging conversation with Parker Palmer—accomplished writer, teacher, activist, community organizer, and founder and senior partner emeritus of the Center for Courage & Renewal. Their rekindled friendship provides rich territory for embracing the challenge of becoming whole over the course of a lifetime.
In this conversation, we explore:
Why "no fixing, no saving, no advising, no setting each other straight."
Creating circles of trust to sustain the journey to an undivided life.
How to value ignorance in search of a life of love and service.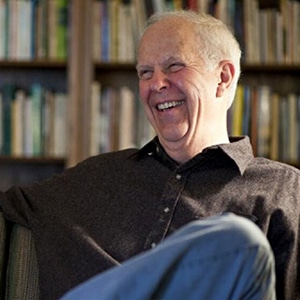 Parker J. Palmer
Parker is an American author, educator, and activist who focuses on issues in education, community, leadership, spirituality and social change. He has published ten books and numerous essays and poems, and is founder and Senior Partner Emeritus of the Center for Courage and Renewal. His work has been recognized with major foundation grants, several national awards, and thirteen honorary doctorates.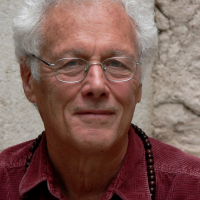 Michael Lerner
Michael Lerner is president and co-founder of Commonweal in Bolinas, California. He co-founded Commonweal in 1976. His projects include the Commonweal Cancer Help Program, Healing Circles, Beyond Conventional Cancer Therapies, The New School at Commonweal and The Resilience Project. A Harvard graduate, he received a PhD and taught at Yale in the early 1970s before moving to Bolinas, California, in 1976. He received a MacArthur fellowship for contributions to public health in 1984.