Rick Tarnas, Rachel Lang, and Host Michael Lerner
Cosmos and Psyche in an Age of Transformation
Join astrologers Richard Tarnas and Rachel Lang with TNS host Michael Lerner as they explore how an understanding of the great archetypal symbols of astrology can influence and illuminate how we live our lives.
Rick's seminal book Cosmos and Psyche will serve as a reference for the conversation.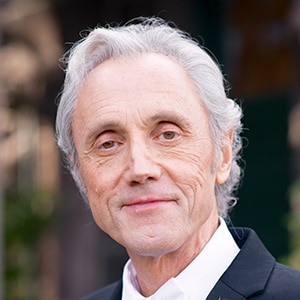 Richard Tarnas
Richard is a professor of psychology and cultural history at the California Institute of Integral Studies in San Francisco, where he founded the graduate program in Philosophy, Cosmology, and Consciousness. He teaches courses in the history of ideas, archetypal cosmology, depth psychology, and religious evolution. He has frequently lectured on archetypal studies and depth psychology at Pacifica Graduate Institute in Santa Barbara, and was formerly the director of programs and education at Esalen Institute in Big Sur. He is the author of The Passion of the Western Mind, a history of the Western world view from the ancient Greek to the postmodern that is widely used in universities. His second book, Cosmos and Psyche, received the Book of the Year Prize from the Scientific and Medical Network, and is the basis for the ten-part documentary series The Changing of the Gods. He is also the co-editor of Psyche Unbound: Essays in Honor of Stanislav Grof. Richard Tarnas is a past president of the International Transpersonal Association and served for many years on the Board of Governors for the C. G. Jung Institute of San Francisco.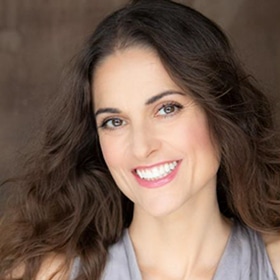 Rachel Lang
Rachel is a professional astrologer, psychic medium, and author of Modern Day Magic: 8 Simple Rules to Realize Your Power and Shape Your Life. Rachel teaches courses like Astrology for Creatives, Working with Magic, and Relationships and Astrology, and she mentors the members of development circles. Her monthly horoscope columns appear in the Omega News and Conscious Living, and she contributes to a variety of publications, including Well+Good and Women's Health. Rachel is the Outreach Director for the National Council for Geocosmic Research (NCGR), the VP of the Los Angeles NCGR chapter, and a committee member with the International Association of Ethics in Astrology. Find out more about her on her website.